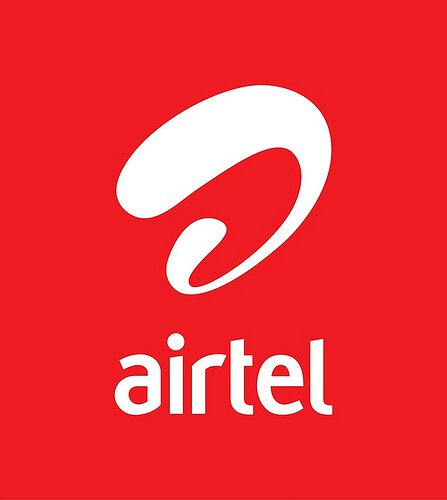 Airtel Kenya has announced a review of its calling rates, making it the most expensive operator in Kenya in terms of call charges.
In an advert in Kenyan daily newspapers the operator said subscribers will be charged KSh4.02 per minute from KSh3.60 for both on-net as well as off-net calls.
The advert said the operator is increasing its rates from a per second rate of 6 cents to 6.7 cents.
However, Airtel said charges for on-net calls during off-peak hours between 10pm and 6am and postpaid remain unchanged.
The new rates surpass those of Safaricom, which were the most expensive in the market at KSh4 per minute for Safaricom-to-Safaricom calls and the same amount for those terminating across rival networks.
Other operators in the Kenyan market offer relatively low prices compared to the biggest two operators. Essar's yuMobile charges KSh3 per minute for both on-net and off-net calls, while Orange Kenya charges KSh3 for off-net calls and KSh2 for on-net calls.
The new announcement comes after Bharti Airtel appointed former MTN Group executive Christian De Faria as new chief executive officer (CEO) of its African operations, based in Nairobi.
In July this year, the Communications Commission of Kenya (CCK) slashed the mobile calling tariff by 20 per cent after a price war between Kenyan network operators.
The changes, which took effect on August 1, mean operators are now charged KSh1.15 a minute to terminate calls on other networks, down from KSh1.44 a minute. The regulator is also seeking to cut mobile termination rates (MTR) even further.
Speaking to HumanIPO in mid-August, a regulatory official who asked not to be named said: "The regulator is actually in the process of replacing the current MTR review model that will see a new glide path adopted – one which reflects the position of the economy.
The MTR has been on a scheduled glide path which had seen it slide from KSh4.42 in 2009 to KSh2.21 in 2010, and finally to KSh1.44 last year.
The plan is to eventually cut the rate to 99 cents by 2014 in a bid to make mobile communications as affordable as possible.
Safaricom and Orange Kenya have been opposing any further reduction in MTR on grounds that further rate reductions do not match the reality of the costs the operators incur.
Airtel and Essar's Yu Telecom, however, have been in support of the regulator's plan to cut the rate to the lowest possible in order to use the low cost pricing to attract subscribers.