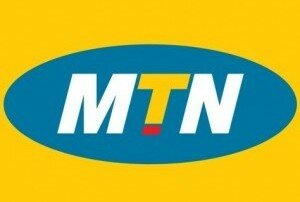 Two men have been arrested over attempts to extort ZAR300,000 (US$30,000) from MTN's suspended chief corporate services officer Robert Madzonga.
The Sunday Independent and the City Press report the men were arrested in Johannesburg after a police sting operation. Madzonga had alerted the police of the situation.
They allegedly told Madzonga they were members of the Hawks and the National Intelligence Agency (NIA) and told the suspended executive they could make his problems with MTN disappear, for a price.
Madzonga was suspended by MTN over his alleged part in misappropriated sponsorship money meant for the ICT Indaba in Cape Town last year, a controversy that had already embroiled former communications minister Dina Pule.
The executive subsequently accused Africa's largest mobile operator of tapping his phone and is challenging his suspension at the Labour Court.
He has also opened a defamation case against Lily Zondo, general manager of business risk for MTN South Africa, and filed a grievance with MTN against both Zondo and Karel Pienaar, the MTN group chief strategy officer.
The Sunday Independent reports the two suspects will appear in the Alexandra Magistrate's court today on charges of extortion, fraud and impersonating police officers.