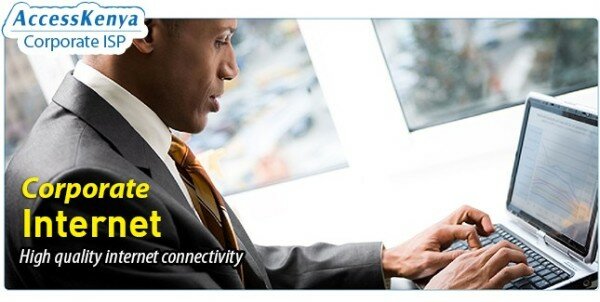 IT solutions provider AccessKenya has announced the commissioning of a new data centre in Mombasa which will bolster the company's expansion of its fibre optic network across the country.
The company said the pre-existing data centre was upgraded because of increased demand, with a KSh8 million (US$91,000) investment to deploy new equipment and additional space.
Raymond Macharia, chief technology officer (CTO), said the total project cost will cost more than KSh25 million (US$285,000) to complete phase two of the upgrade, through to 2014.
"We are looking at opportunities in the provision of collocation services to our Mombasa clients as well as satisfying both our own business continuity needs and those of our Nairobi based clientele,' Macharia said.
The corporate internet provider plans to offer more high availability services allowing customers to take full advantage of the commissioned data center.
These include services such as replication of critical applications for customers which would allow the operation of these applications from multiple locations.
Clients will thus benefit from the continuity of service from a secondary site that would take over seamlessly in the event of a failure of the primary site meaning that they would not experience any outage.
Jonathan Somen, group managing director, said the company's focus would remain selling internet connection to corporate and enterprise clients while also layering on IT solutions, cloud, data backup and MPLS services.
AccessKenya, which owns and operates a 450km Carrier Ethernet Fiber Optic Network is currently on course to connect the majority of the 47 counties in the country to its fibre and wireless networks by the close of 2015.
HumanIPO reported in August South African ICT giant Dimension Data had announced its offer for AccessKenya was unconditional, with all the requirements satisfied paving way for its full acquisition.
Dimension Data acquired AccessKenya by buying 218 million shares at KSh14 a piece, a 42 per cent premium on the last trading price of KSh9.85 on May 7, before it was suspended from trading.