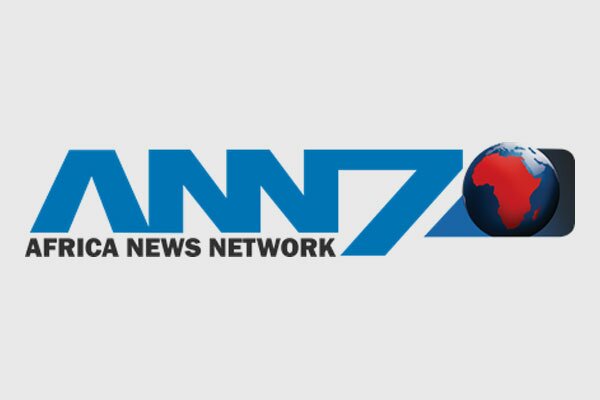 New South African television channel Africa News Network 7 (ANN7) will remove a giant billboard that had prompted complaints from an elderly rights group.
The billboard, positioned on the N1 highway near the Grayston off-ramp in Sandton, showed an elderly man with the words: "We are not old farts. . . nah, not even our presenters".
HumanIPO reported last month the South African Older Persons Forum (SAOPF) had said the billboard perpetuated negative stereotypes and had lodged a complaint with the Human Rights Commission and the Advertising Standards Authority (ASA) about the advertising campaign.
The SAOPF said in a statement: "The wording on this billboard is tantamount to elder abuse as defined in the Older Persons Act no. 13 of 2006."
Beeld reported on today (Wednesday) the rental agreement for the billboard had been cancelled and the advertisement would be replaced by artwork, with ANN7 saying the campaign had been been meant to offend anyone.
The ASA said it was asked by the forum to reprimand or fine ANN7, but accepted ANN7's undertaking it would remove the billboard and not use it again in future.
ANN7, owned by the Gupta family, has been no stranger to controversy since its launch, with YouTube videos featuring mistakes from the opening days of broadcasting removed at the channel's request.
Meanwhile, the channel's management has been accused of violating South Africa's visa and work permit regulations through importing labour from India, while former consulting editor Rajesh Sundaram fled the country for India after exposing ANN7 and owner Atul Gupta of allegedly assuring president Jacob Zuma the channel would adopt a pro-African National Congress (ANC) stance.