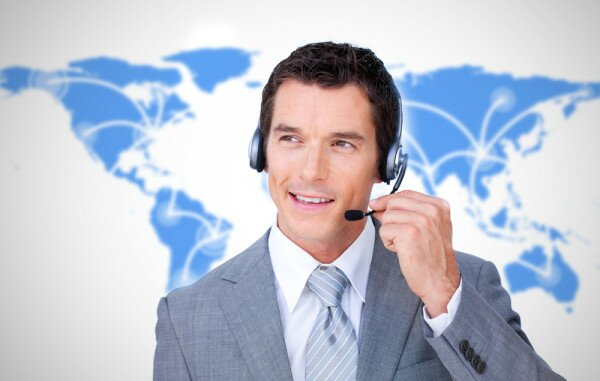 MTN has introduced South Africa's lowest international call rates as Africa's biggest telecom looks to combat falling subscriber numbers in the country.
The company, which is present in 22 African countries, has introduced 75c per minute calls to popular international destinations such as the United States, United Kingdom, Lesotho, Mozambique, Nigeria, Swaziland and Zimbabwe.
HumanIPO reported last month MTN lost around 400,000 subscribers in South Africa in the first half of 2013, which it attributed to "the effects of weaker consumer demand", while admitting it was "slow to respond to aggressive price competition in both voice and data offerings".
Its total revenue for South Africa also declined by 1.4 per cent to ZAR20.1 billion (US$200 million), with airtime and subscription revenue declining by 4.4 per cent.
The company said it was considering staff cuts as a result of the slowdown.
Though the lowest of its new rates is 75c per minute, rates are grouped by country and in some cases rise to ZAR9.97 per minute.
The promotion started on September 8 and will be available to MTN PayAsYouGo and MTN Zone TopUp customers until the end of the month.
Image courtesy of Shutterstock.