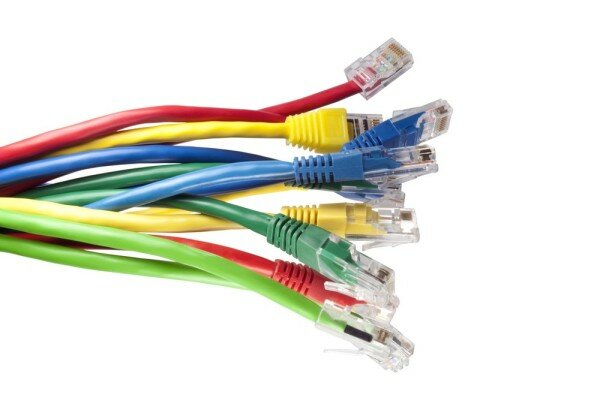 The cost of installing fibre optic cables in the last mile has been prohibitive for most companies, according to Conduct Telecommunications chief executive officer (CEO) Johan Pretorius, meaning communities remain cut off from broadband.
Pretorius says though there has been a boom in fibre optic cable deployment at the coast, in the form of the likes of SEACOM and WACS, this connectivity has not yet been able to reach as far inland as many would like.
"Even though a decent job has been made to create this mesh backbone, the trouble lies in accessing the fibre," he said. "The cost of installing fibre in the last mile, to reach businesses, has been prohibitive for most companies until now."
He said these high costs would reduce over time as more people adopted fibre as a means of connectivity.
"Currently, there is too much duplication of infrastructure, each service provider builds individually to reach its clients, which were often located next to one another or even in the same building," he said.
"This uncoordinated approach is wasting unnecessary capital, disrupting property owners and ultimately, costing the consumer more."
Telecoms industry players at the recent Southern Africa Telecommunication Networks and Applications Conference (SATNAC) 2013 in Stellenbosch agreed with Pretorius, urging all stakeholders to collaborate on the roll out of network infrastructure across South Africa, with a coherent government broadband policy central to this goal.
HumanIPO reported earlier this month Lu Liang Ji, principal consultant of the convergence and ICT consulting practice, business consulting department at Huawei Technologies, told SATNAC the key to enhanced connectivity in South Africa was shortening the last mile.