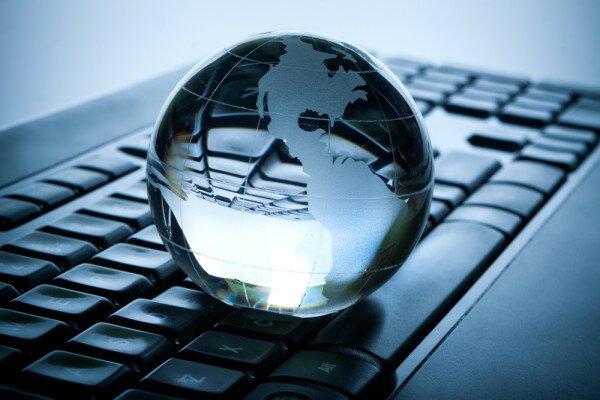 Mobile chip manufacturer Qualcomm is aiming to expand wireless capacity by 1,000 times in order to increase internet access in the developing world, with the allocation of more spectrum vital.
Qualcomm is a partner in the Internet.org initiative, which aims to provide internet access to five billion people, and co-authored a report entitled 'A Focus on Efficiency' laying out how the partners plan to achieve their goal.
The company said in its part of the report its aim is to expand wireless capacity by 1,000 times, in what it calls the '1000x Challenge'. It said it is developing new technology to meet this challenge, but the freeing up of spectrum is central.
"The industry needs more clear, exclusive use licensed spectrum," Qualcomm said. "Clearing new bands by a date certain and auctioning them for exclusive use is the industry's top priority."
Qualcomm also wants to be able to share government spectrum bands, calling for Authorised Shared Access (ASA).
"ASA can unlock spectrum bands that would otherwise be unavailable for many years," the company said. "Doing so and ensuring that small cells can be deployed on such spectrum is vital to meeting the 1000x Challenge."
The company said an apparatus could be put in place to make sure governments were protected.
"A database would ensure that government operations are fully protected from interference, and the operator can provide a predictable quality of service when it can use the spectrum."
Qualcomm, like Facebook, said collaboration among stakeholders was vital if goals were to be met on making internet access cheaper and more available.
"Qualcomm, the industry, and policymakers must work together on many fronts, in parallel, to meet the 1000x Challenge," it said. "The combination of massive research and development, extensive deployment of new small cells, and allocation of far more spectrum provides a good path."

Image courtesy of Shutterstock.