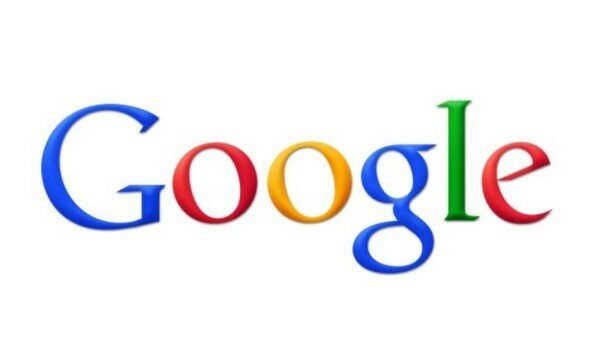 Google is revamping its homepage and logo, which will be rolled out across all Google products over the next few weeks.
Tech lead Eddie Kessler used Google Search's official Inside Search blog to report the homepage will feature a new Google logo with reshaped letters and a more refined colour palette.
The current Google bar will also be updated so users can access their Google products under a new app launcher with a smaller range of links located on the right side of the page.
The page will also host a familiar apps grid which users will be required to click so they can access services quicker.
The grid is also present on Android devices and Chromebooks.
The blog post added the firm's intention for the change is in order to make Google users' experience more efficient across all products and services.
The move comes in the same month that Yahoo!'s logo and Microsoft's Bing search tool have also been redesigned.