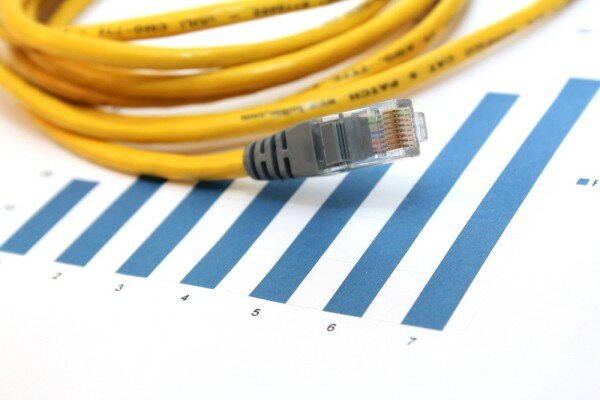 South Africa's Internet Service Providers' Association (ISPA) has welcomed Telkom's reduction in its wholesale tariffs, but warned consumers they should not be expecting significant reductions to their bills.
HumanIPO reported yesterday the part state-owned ADSL provider had made reductions to its wholesale tariffs in accordance with an agreement with the Competition Commission.
Telkom has also said it will double the speeds of its lines used by resellers, beginning in November, at no extra cost.
"Any wholesale pricing reduction from Telkom is welcome, even where it is a forced one mandated as a result of their historically anti-competitive conduct," Dominic Cull, ISPA's regulatory advisor, told HumanIPO.
"ISPA is not privy to the settlement negotiations and considerations attendant on the settlement of the complaint as between the Competition Commission and Telkom and therefore does not want to comment on whether the cuts are substantial enough other than to note that this is the first of three sets of reductions which are to take place under the settlement."
Telkom's price breaks include an eight per cent reduction on its IP Connect (IPC) product, but Cull said consumers should not be expecting to see the same discount on their bill.
He said: "On a low-end uncapped solution the data portion is around 39 per cent of the total cost to consumer with the line rentals making up the balance of approximately 61 per cent.
"Of the +/- 39 per cent data cost the cost of IPC makes up about 67 per cent of the total charge to the consumer."
He said the reduction on a ZAR300 (US$31) ISP account would be around ZAR6.30.