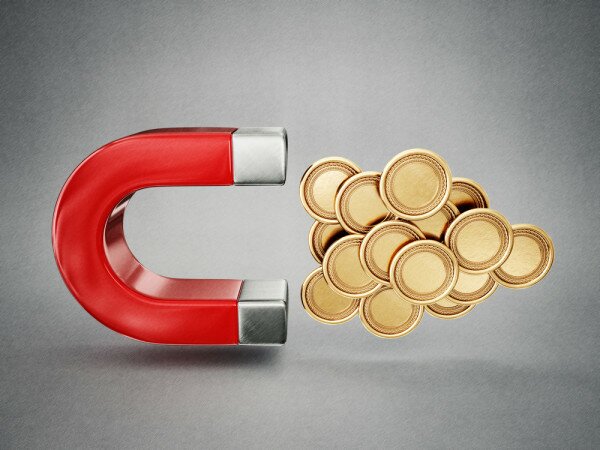 VC4Africa, an investment community aimed at supporting startups on the continent, has passed the US$2 million mark in money raised for early stage funding.
HumanIPO reported last week VC4Africa had confirmed the ten entrepreneurs who would make up its September Cohort, including Rwandan entrepreneur Henri Nyakarundi who has built a renewable energy mobile charging kiosk.
The community has also announced angel investors and venture capitalists can sign up for a VC4Africa Pro account, from where they can follow the progress of more than 800 startups across more than 40 countries.
The Pro account also gives members exclusive access to screened deal flow.
"Everything we do is about lowering barriers to investing in the continent's most promising entrepreneurs and we are well positioned to accelerating our efforts now," said Bill Zimmerman, co-founder of VC4Africa.
The VC4Africa investor Pro account service will be an annual membership that guarantees investors find, manage and close deals, see who is fundraising, follow ventures and review terms of deals.
They will be able to see private documents and see where other investors are spending their money to allow them to make better decisions.
The account can be accessed through various devices including laptops, tablets and mobile with investors receiving tailored reports and the latest developments on the investor dashboards.
"From day one we have been dedicated to putting in place world leading infrastructure for the African venture finance community," said Ben White, co-founder of the VC4Africa community.
"Increasingly we are able to support the growth and development of the entrepreneurs part of VC4Africa, now we have some powerful tools in place for investors."
VC4Africa said it is the biggest network for small and medium enterprise (SME) investors in the continent, with well known angel investors including eVentures Africa, Alitheia Capital, 4Di, Fanisi, Grofin and the TBL Mirror Fund.
Image courtesy of Shutterstock