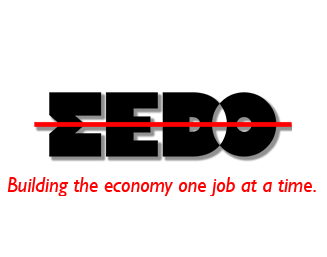 A select group of township entrepreneurs will pitching their business ideas next month, following the Micro Enterprise Development Organisation's (MEDO) Cape Tour.
HumanIPO reported last month on MEDO's search for entrepreneurial talent around the Cape.
The organisation is showcasing its findings with a pitching event at the Southern Sun at the Waterfront, Cape Town, on October 3.
Sixteen entrepreneurs from townships across South Africa will be presenting their ideas to top level executives in the hope of going on a networking trip to the United Kingdom.
MEDO's previous entrepreneur trip to the UK resulted in overseas partner acquisition for local entrepreneurs' businesses, of which the majority are technology-based.
In partnership with UK-based firms since 2011, MEDO serves to provide strategic advice for micro and small enterprise development for the promotion of supplier relationships in trade expansions from and outside South Africa.
Innovate the Cape has been running a similar startup development project, named Innovation XYZ.
Aimed at the local youth, mainly from townships in Athlone, Phillipi and Khayelistsha, the programme is nearing its end, with winners announced next month.