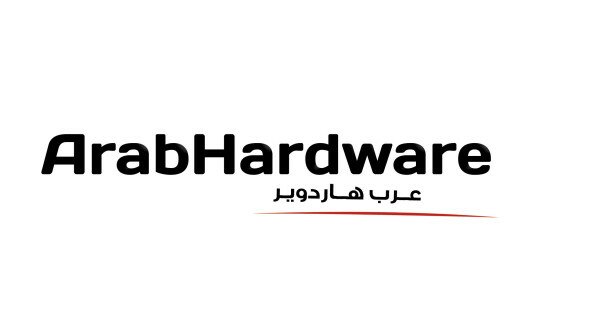 Egyptian IT company Arabhardware is looking at expanding into the rest of the Africa, meeting the need for IT supplies on the continent.
Currently providing Cairo and the rest of Egypt with IT supplies, Arabhardware is in the process of negotiating with Taiwan and is also eyeing Africa, with South Africa, Nigeria, Ghana, Libya, Algeria and Morocco targeted.
Originally started as an online forum in 2002, the company expanded to sell IT supplies, posting reviews and offering online magazines and newsletters which also attract market interaction, helping services to remain relevant.
Speaking to HumanIPO, Ibrahim Hamdy, chief executive officer (CEO) at Arabhardware, said: "[The] African market is lacking these kind of products and supplies and we are very interested in meeting African venture capitalists (VCs) to able to expand more in this region."
According to Hamdy, the business has also received attention from Northern Africa for possible future deals.
As one of the top 50 Hardest Working Startups selected by Web Summit, Hamdy believes Arabhardware's influence as a powerful role player in its region is what makes the difference.
HumanIPO reported yesterday on South African startups Hiring Bounty and Cliquidity, which have also been selected to attend the Web Summit in Ireland and stand a chance to win.
The company has no specific dates available for new launches at present, but is open to partnerships with investors in places such as Europe and the United Arab Emirates (UAE), with which it is dealing at present.
"We are now building a strong base to Arabhardware in Egypt in order to be easy for us to open in new place easily," Hamdy said.
With more than 1.2 million unique visits per day, 120,000 Facebook fans and 3.5 million page hits per month, the e-commerce company has a strong online presence.
It also has the highest amount of Twitter followers among IT media companies with 130,000, and 350,000 newsletter subscribers, according to Arabware.