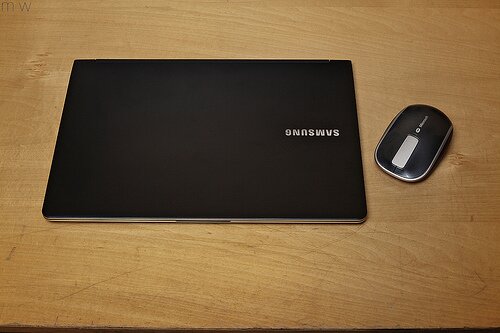 Samsung Electronics East Africa has partnered with Kenya's Jomo Kenyatta University of Agriculture and Technology (JKUAT) to provide affordable laptops for its students.
The partnership will see JKUAT students buy laptops from Samsung at highly subsidised prices in a move to promote e-learning in universities.
Robert Ngeru, chief operations officer (COO) of Samsung Electronics East Africa, said the deal would enable students keep up with the rapidly changing technological landscape while providing them with efficient tools to nurture the talents while enriching their ICT skills.
"Our interest in providing educational solutions arises from the fact that this continent is gripped by poverty, underdevelopment, and unemployment and infrastructure challenges," he said.
The partnership confirms speculation in sections of the media that Samsung had pulled out of the tender bid for the supply of laptops for the one laptop per child programme in Kenya and was moving to partner with universities on a similar project.
Ngeru said Samsung is a responsible corporate citizen seeking to address these challenges by implementing effective and sustainable initiatives that can play a key role in empowering African youth.
JKUAT vice chancellor Mabel Imbuga said the partnership will help the university nurture innovators and use technology to aid and enhance research in learning institutions and in the country as a whole.