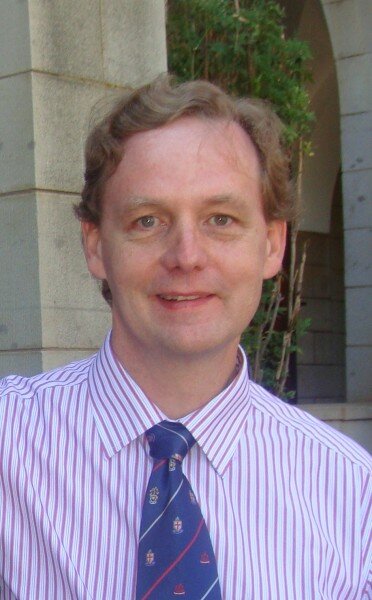 Christopher Geerdts, chairperson of WAPA.
The Wireless Access Providers' Associations (WAPA) has slammed Vodacom's proposed buyout of Neotel, saying it will stifle competition in South Africa's telecommunications sector.
HumanIPO reported on Monday the network operator had confirmed it was in negotiations to buy 100 per cent of Neotel's shares.
If an acquisition is completed, it would place a significant allocation of high-frequency spectrum into Vodacom's hands as well as giving it control of Neotel's expanding LTE network.
In a statement released today, Christopher Geerdts, chairperson of WAPA, said his organisation was increasing more than 25 per cent a year and its members were vital to closing the digital divide in the country's broadband market with last-mile access.
"The growth in smaller operators is good for the customer and good for the country," said Geerdts. "It increases competition, creates jobs and drives rural broadband penetration. Larger operators tend to cut jobs and cherry-pick customers in the most lucrative suburbs and business parks."
WAPA said it believed South Africa's broadband market needs to be an environment, which allows large and small players to co-exist.
The WAPA statement added: "In addition, operators with a national backbone need to provide truly neutral and open wholesale services so as to open the market to competition."
The Association said its members have recently enjoyed an "excellent relationship" with Neotel and said its partnerships were able to continue rural rollout of services.
Geerdts said: "WAPA's concern is that Vodacom's influence will dampen these gains achieved, severely limit open wholesale access and set back rather than increase competition and consumer choice."