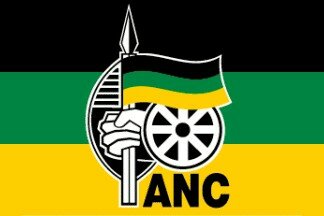 Three large billboards discrediting South Africa's ruling African National Congress (ANC) party over the controversial e-tolling system have been sighted in Johannesburg, according to a newspaper report today.
"E-tolls. Proudly brought to you by the ANC," the New Age newspaper reported the billboards as saying, with no ANC logo.
Jackson Mthembu, ANC spokesperson, told the New Age: "I can tell you it is definitely not us that is behind the billboards. The ANC would have branded it with the logo and ANC colours if it was us."
The billboards in question are reportedly owned by vanTill Outdoor, but the company would not reveal who the client responsible for the billboards was due to a confidentiality agreement.
The billboards can be seen on the N1 and N3 highways in Johannesburg.
President Jacob Zuma signed the controversial Transport Laws and Related Matters Amendment Bill into law last month. Following this, Dipuo Peters, transport minister, has appealed to Gauteng road users to register for e-tolls and purchase e-tags.