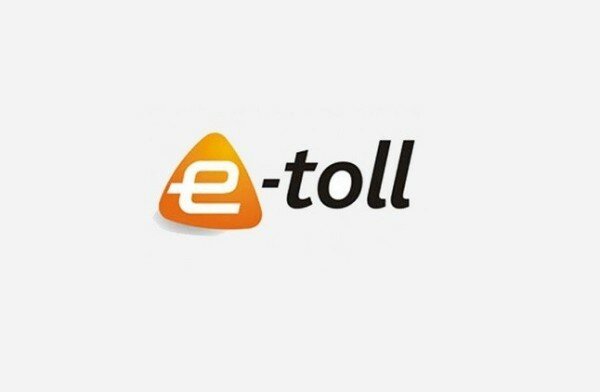 South African transport minister Dipuo Peters has urged Gauteng motorists to register for the controversial e-tolling system and purchase e-tags ahead of its implementation, which may be less than a month away.
President Jacob Zuma recently signed the controversial e-tolling bill into law and HumanIPO reported earlier this week on suggestions he signed it due to pressure from the South African Roads Agency Limited (SANRAL) and African National Congress (ANC) politicians.
Following Zuma's signing of the bill, Peters said: "I am appealing to South Africans, in particular in Gauteng, who have vehicles on the road to register. It's better for you to get your tag in time before the rush, now that it is signed into law."
She made this appeal during the launch of "Transport Month", which was dubbed as a celebration of "20 years of delivering efficient, reliable and safe transport services".
The presidency said in a statement the Act will facilitate both the development and upgrading of transport infrastructure within the country.
"In effect, the Act will provide more effectively for the collection of toll; to amend the Cross-Border Road Transport Act, 1998…, to empower the Cross-Border Road Transport Agency to collect toll on behalf of SANRAL…" said the presidency.
At the Transport Month launch, Peters said she is currently addressing remaining procedural matters, which are in line with the implementation process.
Peters said she has already signed the final regulations, notices, and toll tariffs, which are now pending Zuma's signature.
"When he is ready – as you know he is out of the country – he will sign them and we shall then make the necessary announcement date. However, I believe we need less than a month… [to] start implementing [e-tolling]," said Peters.
Both the African National Congress Youth League (ANCYL) and the opposition Democratic Alliance (DA) vowed to continue the fight against e-tolls in Gauteng.