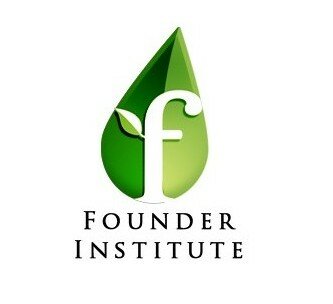 Global entrepreneurship programme Founder Institute has reached an enterprise launch total of 1,000 and 10,000 jobs created, following expansion of its operations.
HumanIPO reported earlier this year on the Founder Institute's plans of establishing itself in Africa.
As the institute is in the process of accepting applications in more than 20 cities worldwide, further development is underway.
After launching successfully in Johannesburg, South Africa, the second African branch will be opened in Nairobi, Kenya, soon.
Adeo Ressi, founder and chief executive officer (CEO) at Founder Institute, said: "Like the startups we help build, the Founder Institute works long hours and very much relies on the help of others."
He expressed his gratitude towards everyone who contributed to the growing success of the institute which relies on a "lean and mean team" of eight members, located in Silicon Valley, United States.
The Founder Institute's goal is to "globalise Silicon Valley" by assisting entrepreneurs with potential.
The next goal is to reach a job creation count of 20,000 by 2020.