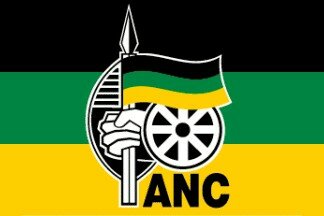 The African National Congress (ANC) has said it is pleased with the #ProudlyBroughtByANC campaign on Twitter despite some users poking fun at it.
HumanIPO reported yesterday on the #ProudlyBroughtByANC Twitter campaign, which continues to trend at number one in South Africa.
The campaign was started by Jackson Mthembu, the ANC spokesperson. He started the campaign in an attempt to hit back at the Democratic Alliance (DA) for commissioning billboards along the N1 and N3 freeways, which stated: "E-tolls. Proudly brought to you by the ANC."
"People who are happy with what the party has done so far are tweeting about those successes," the South African Press Association (SAPA) quoted Khusela Sangoni-Khawe, an ANC Youth League spokesperson, as saying.
"Understandably, there are people who are unhappy as well… We believe that the campaign is a success."
The Twitter campaign saw a large number of users utilising the hashtag to poke fun at the ANC, while others raised concerns regarding textbook shortages, problems within the education system, and other service delivery issues.
Other Twitter users made mention of president Jacob Zuma's controversial Nkandla homestead, the Marikana incident, and the Gupta's airplane landing at the Waterkloof air force base.
Regarding the service delivery concerns raised via Twitter, Sangoni-Khawe said the ANC is taking note of all issues raised.