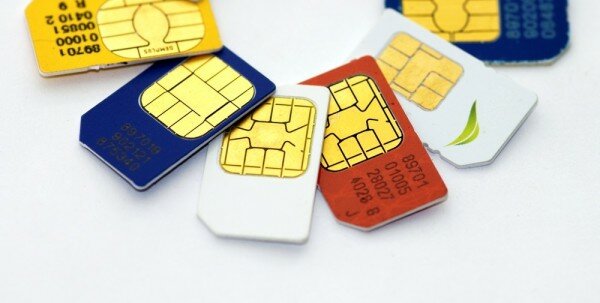 Orange Horizons has extended its international roaming products for South Africans travelling abroad through its partnership with Nashua Mobile.
HumanIPO reported in June how the Orange subsidiary had partnered with Nashua in a bid to exploit a new market in South Africa and was offering SIM cards for use on its networks in Botswana and France.
Orange Horizons and Nashua have now added the United Kingdom and the Ivory Coast, meaning travellers will be able to communicate in the respective countries using local rates rather than incurring high roaming charges.
"It is important for travellers to be able to communicate with friends, family and business associates while travelling; however, the high costs associated with global roaming call and data services puts a damper on the joy and excitement of travelling," said Sebastien Crozier, chief executive officer (CEO) of Orange Horizons, who has made South Africa one of his priority targets for the telecommunications giant.
Crozier has been so far frustrated with mobile industry and regulatory environment in South Africa and, while he ultimately wants to launch a mobile virtual network operator (MVNO) into the market, he has put off those plans until the environment is more conducive.
Speaking in Cape Town last week, Crozier told the MVNO Industry Summit Africa 2013: "If there is no regulation for MVNOs we will not launch an MVNO because it is not a business. It is a casino gamble and we will not gamble.
"We are not going to invest in marketing, customer acquisition if we are not convinced of that investment."
Travellers who want to take advantage of the UK compatible SIM will either ZAR200 (US$20) for a SIM loaded with £10 (US$16) credit or ZAR550 (US$55) for a SIM with £30 (US$48) pre-loaded. There will be ZAR40 (US$4) and ZAR110 (US$11) transaction charges respectively.
For those travelling to the Ivory Coast, a prepaid SIM card is available for ZAR11 (US$1), plus a ZAR5 transaction fee, and will come pre-loaded with 500F (US$1).
Mark Taylor, Nashua Mobile chief executive officer (CEO), said: "The Orange UK products will enable our customers to save time and money when they visit one of the most popular international tourism and business destinations for South Africans."