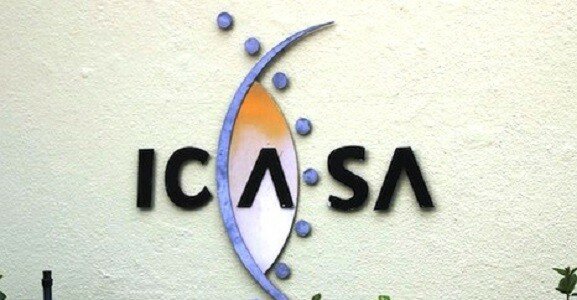 Telecommunications operators have been given more time to comment on the Draft Call Termination Regulations published by the Independent Communications Authority of South Africa (ICASA).
ICASA released the rates on Friday, October 4, but has already come in for criticism from South Africa's second operator, Vodacom, whose shares, along with those of rivals MTN and Telkom, have dropped since.
Alan Knott-Craig Sr, chief executive officer (CEO) of Cell C, the country's third mobile operator, has praised the cuts, saying they will improve competition and benefit the consumer.
A statement from ICASA said: "The Authority advised during its presentation of the proposed termination rates that interested parties will be given 14 (fourteen) days within which to make submissions.
"However, it was decided that it will be in the interest of all stakeholders to be given 30 (thirty) days from the date of publication to submit written comments on the draft regulations."