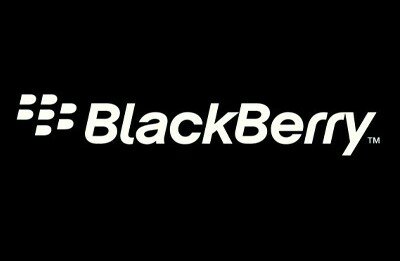 Struggling mobile device manufacturer BlackBerry has written an open letter to its customers talking up its credentials and emphasising they can still "count on BlackBerry".
At the end of September, the Canadian company was reportedly close to a US$4.7 billion buyout led by Fairfax Financial, with the manufacturer later that month reporting a second quarter loss of US$965 million.
In a statement accompanying the open letter to customers, BlackBerry said: "We believe in BlackBerry – our people, our technology and our ability to adapt – and we are fighting for our business every day. That fighting spirit is fueling everything we do.
"Of course, we acknowledge that we are going through a difficult period, but we are restructuring and refocusing our team and our resources so we can deliver what you've always depended on from BlackBerry."
In the letter, BlackBerry outlined why it was still "Best in Class" in productivity tools, security, enterprise mobility management and mobile social networks.
Regarding its future and business restructuring, the company said: "We have substantial cash on hand and a balance sheet that is debt free. We are restructuring with a goal to cut our expenses by 50 per cent in order to run a very efficient, customer-oriented organization.
"These are no doubt challenging times for us and we don't underestimate the situation or ignore the challenges we are facing. We are making the difficult changes necessary to strengthen BlackBerry."