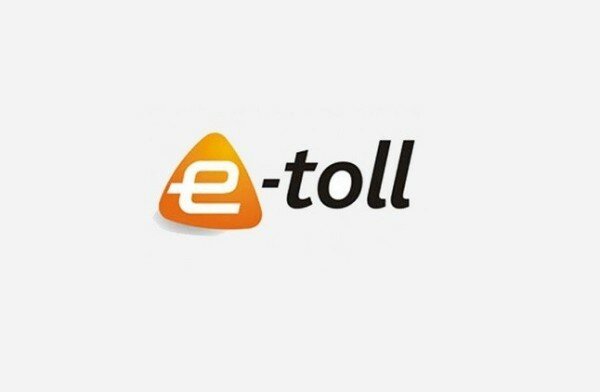 The Opposition to Urban Tolling Alliance (OUTA) has decided to abandon its appeal against the Supreme Court of Appeal (SCA) dismissal of its appeal to challenge e-tolling, while the Democratic Alliance (DA) has vowed to keep fighting.
Wayne Duvenage, chairperson of OUTA, announced the organisation does not have the means to take its appeal against the e-tolling of Gauteng's freeways to the Constitutional Court.
"In deciding not to appeal the SCA judgement, OUTA is not abandoning bringing these and other unlawful aspects of e-tolling to… court. It is only avoiding the risk of SANRAL (South African National Roads Agency Limited) and the government defeating the legal challenge to e-tolling in the Constitutional Court on a similar technical basis," said Duvenage in Johannesburg today.
He said OUTA and its representatives are currently formulating a strategy by which to support members of the public following the implementation of e-tolls and the enforcement of the system.
If OUTA were to take the e-toll challenge to the Constitutional Court, it would need ZAR3.3 million (US$335,115).
The Democratic Alliance (DA) Gauteng premier candidate Mmusi Maimane, however, said the e-tolling fight was not yet over.
"The DA is currently receiving legal advice on [the] next step to challenge e-tolling. If the DA does bring a legal challenge before the election, it is likely to be on different grounds to the OUTA case," said Maimane.
He said the best way for the public to challenge e-tolling in their personal capacity will be at the ballot box in next year's general election.
The African National Congress Youth League (ANCYL), meanwhile, has changed its stance on the matter, having previously opposed e-tolling but supported the Transport and Related Matters Amendment Bill. It has now called for South Africans to comply.
"We call upon the public to comply with e-toll plans so that the state does not default (on its finances). We are concerned about the middle class. We have been guaranteed [by SANRAL] that the rates are now lower," The Sowetan quoted Mzwandile Masina, ANCYL leader, as saying.