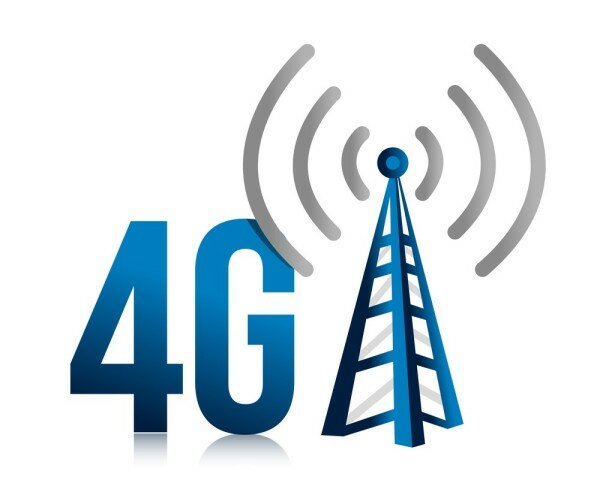 The government of Rwanda is planning to launch a high speed 4G LTE mobile broadband network in the country at this year's Transform Africa summit, which begins on October 28.
HumanIPO reported last month the ICT conference would be hosted in Rwanda, bringing together local and international participants.
Chief executive officer (CEO) of the Rwanda Development Board (RDB) Valentine Rugwabiza said: "Once infrastructure is in place, it is paramount that we all play our part in driving investments in content development and service delivery."
The 4G network to be unveiled in the country has been established through an agreement with the government and South Korean telecommunications provider KT Corp, and will cover 95 per cent of the population within the next three years.
The government has expectations the increased penetration will boost gross domestic product (GDP) growth in the country by 10 to 13 per cent.
LTE networks have been launched in various African countries over the last two years, including South Africa, Angola, Namibia and Zimbabwe.
Transform Africa 2013 will focus on how African countries can maximise the opportunities of the digital economy, harnessing its power to drive innovation and create jobs for young people.