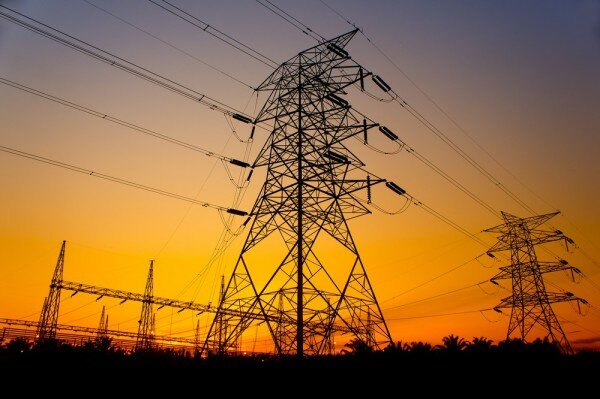 Maroc Telecom, the leading Moroccan telecommunications company currently the subject of an acquisition bid by Etisalat, has reported a 4.7 per cent drop in revenue for the first nine months of 2013 compared to the same period last year.
HumanIPO reported last month Etisalat had been given until today (Thursday, October 31) to complete negotiations with Vivendi over the acquisition of the latter's 53 per cent stake in Maroc Telecom, but there has been no further update regarding the takeover.
Etisalat posted its own results on Tuesday, which included a 38 per cent hit on its earnings before interest, tax, depreciation and amortisation (EBITDA) in Africa for the third quarter of 2013.
Maroc Telecom has, however, continued to grow its customer base, with a 15.2 per cent rise in postpaid mobile subscribers, 31.2 per cent increase in 3G internet customers and a 21.8 per cent rise in ADSL subscriptions.
"Despite ongoing intense competition and a difficult economy, Maroc Telecom Group is seeing its strategies pay off," said Abdeslam Ahizoune, chairman of the management board at Maroc Telecom.
"As a result of the quality and innovation that characterize its offers, and thanks to cost-cutting efforts, the Group is able to maintain its annual targets.
"To satisfy the rapid growth of voice and internet use over all its networks, the Group continues to invest in Morocco and in its sub-Saharan African subsidiaries, with an emphasis on providing a rapid transition from high-speed to very-high-speed broadband."
Maroc Telecom also has African operations in Burkina Faso, Gabon, Mali and Mauritania.
The results showed that its international businesses grew by 9.5 per cent during the first nine months of 2013, with operations in Gabon performing the strongest with a 13.1 per cent increase in revenue, followed by Mali, where revenues rose by 10.7 per cent.
Despite revenue growing by 8.4 per cent in Mauritania, its customers numbers dropped by 8.8 per cent to 1.88 million.
In Burkina Faso, Maroc Telecom increases its subscriber numbers by 11.4 per cent to 4.22 million, while in Gabon the operator now has 975,000 customers, an increase of 21.3 per cent.
In Mali, there are now 7.98 million mobile subscribers with Maroc Telecom – a 32.7 per cent increase.