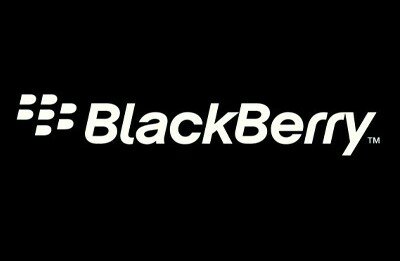 Fairfax Financial Holdings, which is currently putting together a bid to acquire BlackBerry, is reportedly struggling to raise the required US$4.7 billion amid concerns for the mobile maker's future.
Reuters reports Fairfax, which is already the biggest shareholder in the Canadian company with a 10 per cent stake, is working with Bank of America, Merill Lynch and BMO Capital Markets to put together the bid.
Large lenders, according to unnamed sources speaking to the news agency, have repeatedly turned down approaches to back the deal however, with the deadline for Fairfax to finalise a definitive agreement today, having previously agreed a US$9 per share deal with BlackBerry shareholders.
HumanIPO reported last month some BlackBerry shareholders had taken out a lawsuit against the company claiming it misled shareholders in a statement released last year stating it was "progressing on its financial and operational commitments".
The company was also pressed into writing an open letter to customers a fortnight ago which sought to convince them BlackBerry could still be counted on.