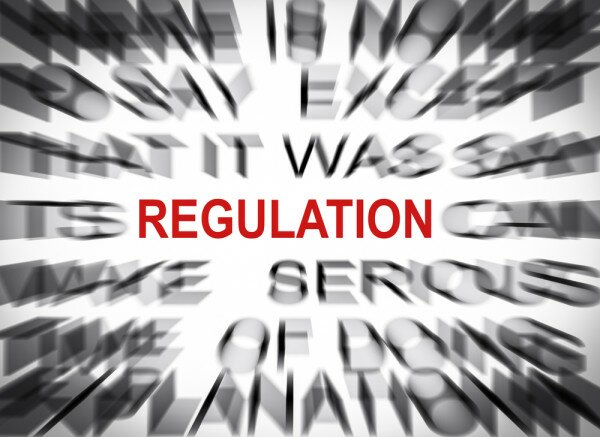 The Kenyan government will set up contact groups to bring together stakeholders in a bid to discuss the issues surrounding the controversial Kenya Information Communications (Amendment) Bill 2013.
Fred Matiangi, cabinet secretary for ICT, said today (Monday) the government has no intention of gagging the media and is ready for dialogue as the bill continues to elicit varied reactions.
"The contact group will begin discussion with us once we see the text of the Bill that was passed by Parliament, which we have not seen," he said.
The contact group will include representatives from the Media Owners Association (MOA), The Editors Guild, Kenya Union of Journalists and Kenya Correspondents Association.
However Matiangi said that there was a need "to respect the fact that Parliament was acting within the law".
Also speaking at a press briefing, Abdikadir Mohamed, President Uhuru Kenyatta's advisor on constitutional affairs, said: "The freedom of the media is guaranteed by the constitution, which is supreme. It is not guaranteed by anybody or institution the President will exercise his constitutional duty to safeguard the constitution."
HumanIPO reported earlier today Kenyatta had assured the media he will look at the bill with a view to identifying and addressing possible grey areas to ensure the new media law conforms to the constitution.
The Kenyan National Assembly had passed the Kenya Information Communications (Amendment) Bill 2013 that if accented by the president will see journalists and media houses paying large fines for violating the Journalism Code of Conduct.
Image courtesy of Shutterstock.