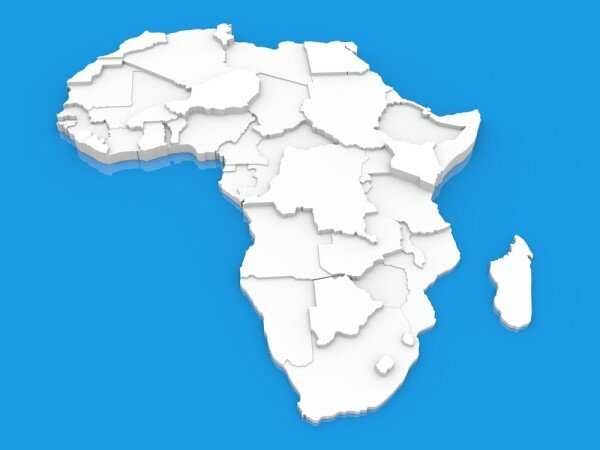 Etisalat has announced an agreement has been reached to purchase Vivendi's controlling 53 per cent stake in Maroc Telecom for US$5.67 billion, concluding lengthy negotiations and significantly increasing its African footprint as a result.
United Arab Emirates-based Etisalat already has substantial operations in Egypt and Nigeria, as well as a presence in Tanzania, Sudan and Libya, while Maroc Telecom is the largest operator in Morocco with operations in Burkina Faso, Mali, Gabon and Mauritania.
Etisalat's negotiations with Vivendi now appear to be concluded, with the former posting a statement to the Abu Dhabi Securities Exchange informing shareholders only the hurdles of regulatory and shareholder approval remained.
"Closing of the transaction would be subject to a number of conditions," said Serkan Okandan, chief financial officer (CFO) of Etisalat Group.
"These conditions include, among others, the execution of a shareholders' agreement with the Kingdom of Morocco regarding Maron Telecom and securing competition and regulatory approvals in the Kingdom of Morocco and certain other jurisdictions in Maroc Telecom's footprint."
Etisalat and Vivendi had originally set an earlier deadline to reach an agreement, which was later extended to October 31.
Etisalat took a 38 per cent hit on its earnings in Africa for the third quarter of 2013, although the operator put this down to its increased marketing spending and new taxes implemented its the countries it operates in.
Meanwhile, Maroc Telecom reported a 4.7 per cent drop in revenue for the first nine months of 2013 compare to the same period in 2012.