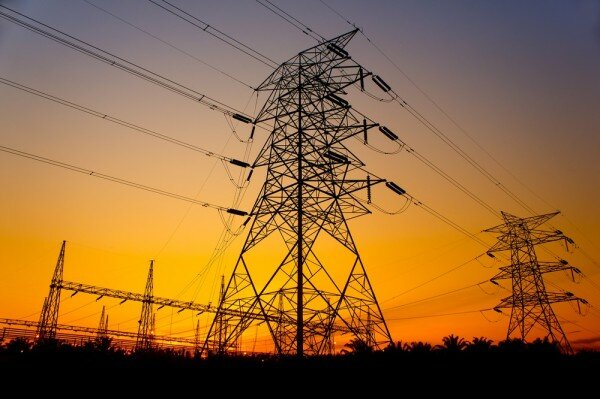 Independent telecommunications tower companies are expected to double their portfolios in the next 12 months, as mobile operators become comfortable handing over their management, according to Kevin Koch, chief operating officer of Helios Towers Africa (HTA).
Koch was speaking at AfricaCom 2013 in Cape Town last week, and presented an optimistic outlook for the tower industry as well as the positive effects it could have for sustainability and rural coverage rollout.
According to HTA figures, there are currently 150,000 towers in Africa of which only 15 per cent are owned by third-party companies such as HTA, Eaton Towers, ATC and IHS.
Due to Africa's rapidly rising and young population, Koch expects the total number of towers to double within five years, while the proportion of those owned by independent companies will double in one year.
Until 2005, when Africa's first independent tower company, Helios Towers Nigeria, began operations, all towers on the continent were owned by the networks themselves.
"When we started out we had to convince the operators that this is a good idea," Koch said.
"That is not the case anymore. The operators understand that this can save them money and help their company management. This is just the beginning. We are going to see the tower companies move on quite a bit."
HumanIPO reported earlier today Bharti Airtel is believed be in discussions over the sale of its 15,000 towers to a third party for US$1.8 billion, while Etisalat Nigeria is also thought to be in discussions over a US$400 million sell-off of its 2,500 towers.
HTA bought 1,149 telecoms towers from Vodacom Tanzania in July, while Eaton Towers signed an agreement with Orange Kenya in June concerning 1,000 towers and a US$60 million financing agreement for expansion in Uganda.
In July, IHS Towers announced it had raised more than US$522 million to build 1,000 towers in Nigeria and Ivory Coast.
Koch believes there are currently around 60 tower portfolios for sale on the continent as operators begin to see the benefits of outsourcing the management of vital infrastructure.
"The fact we are not building towers right beside each other anymore is reducing visual pollution and the infrastructure can begin to be invisible," he said.
"This tower sharing also makes rural rollout a lot easier because the economic argument is easier as multiple operators can share the cost and independent companies manager it for them."