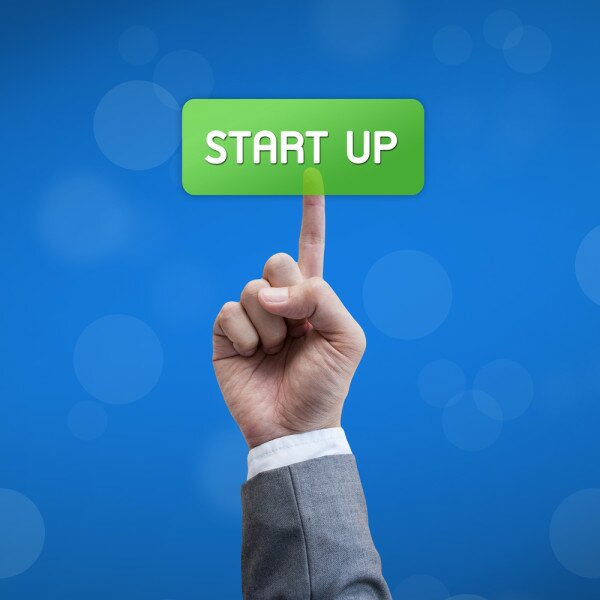 Workforce, a mobile app for planning targeting businesses, has won the first StartupBus Africa event, after pitching to investors at eKasi, Khayelitsha, Cape Town, on Friday.
The bus set off from Harare, Zimbabwe, on Monday full of entrepreneurs from around the world who formed teams to build eight competing startups.
HumanIPO featured Sterio.me and GreenBack on Friday, during the last day of the trip, but it was Workforce which came out on top later in the day when investors were asked to give their judgement after assessing all eight's pitches.
Funeral management app, Funeral.ly, and Bribed meanwhile came in joint second place. Bribed is aiming to tackle bribery issues in Africa.
Other startups to come out of the bus were HumAid, an app which connects all stakeholders fighting against cholera, Pela24, which would use free hotlines and doctors to spread vital information on diseases to rural areas, and Pitch Me If You Can, a mobile matchmaking app for startups looking for investors and co-workers.
Speaking to HumanIPO on Friday, Clinton Mutambo, co-founder of GreenBack, said: "What has been interesting in the bus is we have had really dismal internet and power and that was reflective of the true situation that is in Africa, especially for the Europeans and Americans on the bus. It gave us all a different perspective to work in."