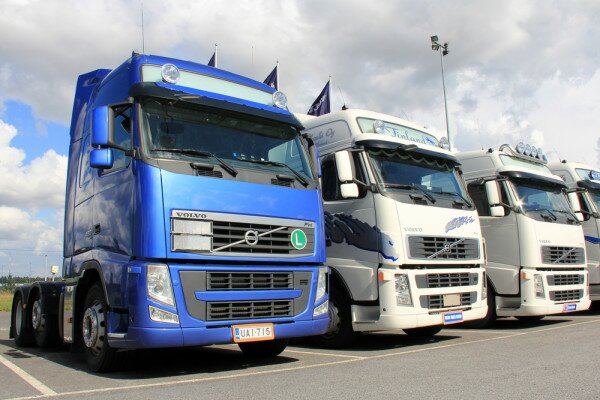 The Kenya Revenue Authority (KRA) has directed all cargo transporters to fit their vehicles with the Electronic Cargo Tracking System (ECTS) by February 2014 to facilitate the monitoring of movement of all cargo into and within the East Africa region.
According to KRA, all cargo tracks should have the tracking system by February 1, or risk being grounded in their operations.
"All stakeholders involved in the conveyance of goods within the Single Customs Territory (SCT) are therefore required to comply with the requirements of ECTS," KRA said.
In October, Kenya, Uganda, South Sudan and Rwanda resolved to hasten transit of cargo from the port of Mombasa, Kenya, by establishing the SCT to boost business and agreed to eliminate the remaining non-tariff barriers.
KRA said it is offering incentives to transporters who comply, such as a waiver of Transit Goods Licenses fees, priority loading at all customs loading zones and moving without customs escort through the Northern corridor.
Those who expect to install the Tracking System after December 31 have been advised to seek an extension of their Transit Goods Licenses.
Kenya has already launched the monitoring system that will be used to track the cargo.
HumanIPO reported earlier this month the Kenya Trade Network Agency (Kentrade) had rolled out the Kenya National Electronic Single Window System in a move to speed up trade documentation processes in the country.
However KRA's online clearance system, The Simba System, used at the port of Mombasa, will be replaced by 2015.
Trademark East Africa said last week the new system is expected to be ready for trial by June next year.
Image Courtesy of Shutterstock