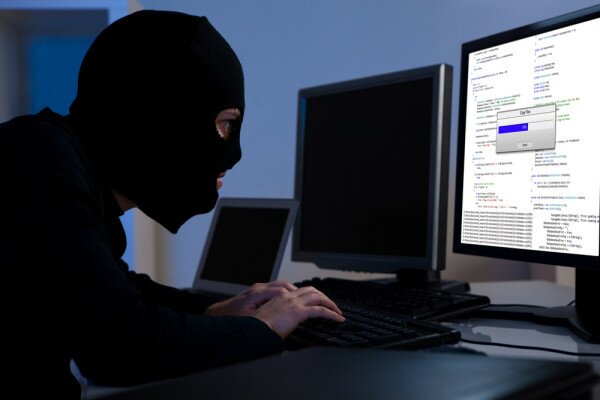 Internet cafe owners are to be asked by the Kenyan government to cooperate in the fight against cybercrime by keeping an eye on their clients.
Speaking on the first day of the Common Market for Eastern and Southern Africa Conference Fred Matiangi, cabinet secretary for ICT, said: "Cyber cafes are a big problem in the country because many acts of cybercrime have been traced back to public cybercafes and when we ask operators who has used a particular machine at a particular time, they are often not in a position to provide this information," reports Standard Media.
HumanIPO reported earlier this week Matiangi's comments cybercrime had cost Kenya almost KSh2 billion (US$23 million) annually according to recent figures released by the Ministry of ICT.
Matiangi said it was time for the owners and operators to take responsibility for insecurity acts perpetrated on their premises using their systems.
HumanIPO reported yesterday the Communications Commission of Kenya (CCK) was seeking new licensing conditions that will see all websites hosted outside of Kenya brought into the country's domain in a bid to fight cybercrime.
The government however, plans to hold discussions with the operators before the new policies are enforced.
"We do not want to make this process forceful so we are talking to business owners first to reach an understanding in the common goal of securing users against cyber crime, we also are not taking away people's right to privacy or access to information it is in a quest to balance privacy and security," Matiangi added.