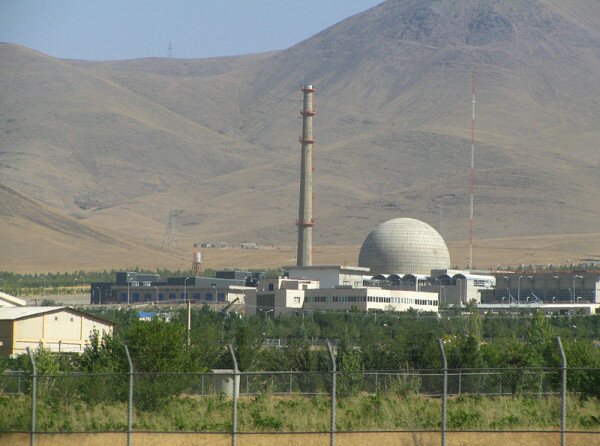 The Arak IR-40 Heavy Water Reactor, in Iran. CC image courtesy of Nanking2012.
MTN Group, Africa's largest mobile network company, is hoping the increased cooperation between the United States and Iran, including the expected lifting of sanctions, could boost its cashflow by around US$450 million.
MTN's funds held in the country have been blocked since the beginning of last year because of the diplomatic standoff between the two countries over Iran's nuclear programme.
High-level discussions involving the United States, Iran and other countries have been taking place during the past month in Geneva, resulting in a new accord, improved relations and the possibility of the lifting of some sanctions.
MTN Group owns a 49 per cent stake in MTN Irancell, which had contributed almost 10 per cent to the company's 2012 revenue, but there have been reports in Iran the parent company has been unable to repatriate US$450 million.
"Our primary focus remains to ensure that we are sanction-compliant with everything we do there," MTN spokesman Nik Kershaw told Reuters. "But obviously it would be a great outcome if things did improve."
Of that amount, around US$120 million is thought to be dividends owed to MTN, with the ramider loans owed to the Johannesburg Stock Exchange (JSE).
HumanIPO reported yesterday Turkish operator Turkcell has reignited its court battle with MTN Group concerning the corruptions allegations over the way the latter acquired an operating license in the Middle Eastern country. MTN believes the case "no legal merit".