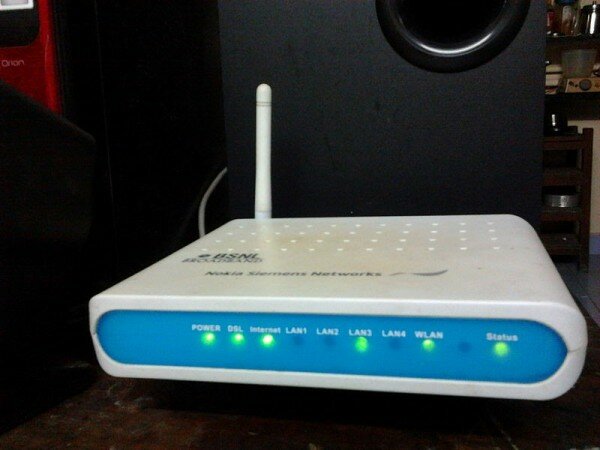 cc image courtesy of Aravind Sivaraj
The Communications Commission of Kenya (CCK) has sounded the alarm over the infiltration of counterfeit set-top boxes in the country for digital television broadcasting after complaints by citizens who have purchased faulty boxes from unauthorised traders.
Francis Wangusi, CCK director general, said the CCK has only licensed 45 vendors, which are all required to have specific offices for customers to lodge complaints in the case of hitches.
"We have authorised these vendors to give a warranty of duration of time so that if the set-top boxes are faulty they can be given a replacement," Wangusi said.
Wangusi said the unscrupulous traders have taken advantage to exploit Kenyans over the high demand of the set-top boxes ahead of Nairobi's digital migration next week.
Wangusi spoke during the launch of the commission's strategic plan for 2013 to 2018 in Nairobi, where the regulator seeks to have TV broadcast coverage of at least 80 per cent of the estimated 40 million population in Kenya from 55 per cent at present.
"We want to reorganise CCK to provide effective regulation that will facilitate accelerated uptake of ICT services by 2018," he said.
However, the country awaits a high court ruling set for Friday where it will determine if the switch-off will continue as planned or postponed to a later date.
Nation Media Group, Standard Media Group and Royal Media Services had filed a court petition against the CCK for having granted exclusive rights to local pay-TV channels to oversee the digital migration.
"There is no rational or lawful expansion as to why the existing broadcasters have not been licensed to be digital signal distributors despite a government task-force recommendation, stated the petition filed by organizations," the media houses stated.