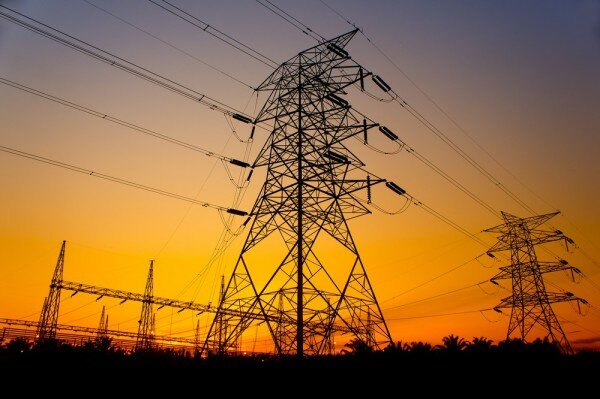 Etisalat, the United Arab Emirates-based telecom with operations in Africa, is reportedly considering selling its Sudanese operation Canar to Zain after negotiations had previously broken down.
Zain Sudan is the East African country's leading operator, although HumanIPO reported in July it had experienced mixed results in the first half of 2013. Canar meanwhile is the primary fixed-line carrier in the country, meaning Zain could expand its offerings there.
Reuters cites a source that said Etisalat's talks with Zain fell apart earlier this year "at the last moment", but any deal remained a "win win situation" for both companies.
Etisalat carried out a US$125 million impairment of Canar in 2012, while it is currently focusing its African investment in Nigeria and North Africa where it is about to complete a deal for Vivendi's 53 per cent stake in Morocco's Maroc Telecom.
Kuwaiti's Zain Group primarily operates in the Middle East, but has operations in both Sudan and South Sudan.
In Sudan it has 11.95 million subscribers, resulting in a 44 per cent market share of the country's mobile market, while Canar has around 318,000 subscribers.