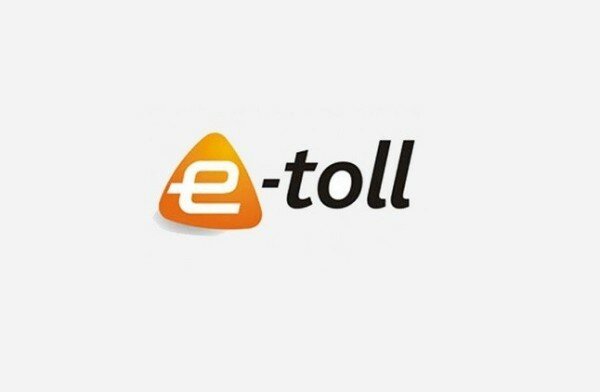 The South African Department of Transport has announced a total of 45,700 public transport operators have been exempt from paying e-tolls in Gauteng since the controversial policy launched yesterday.
HumanIPO reported earlier today the Johannesburg metro police had said traffic has been heavy on roads in the city as motorists avoid the highways subjected to e-tolling, which launched yesterday.
However, the Department of Transport said 45,700 registered public transport operators have so far qualified for exemptions.
"Those who qualify for this exemption are public transport operators in possession of valid permits and operating licences and whose vehicles are registered on the eNatis system," spokeswoman Octavia Mamabolo said in a statement.
"Those exempted constitutes the vast majority of taxis operating in the province."
She said also that public transport operators bringing commuters from neighbouring provinces to Gauteng daily also qualified, and should register for exemptions with the South African National Roads Agency Limited (SANRAL).
"However, public transport operators from other provinces who transport passengers occasionally to Gauteng do not qualify for exemptions," she said.