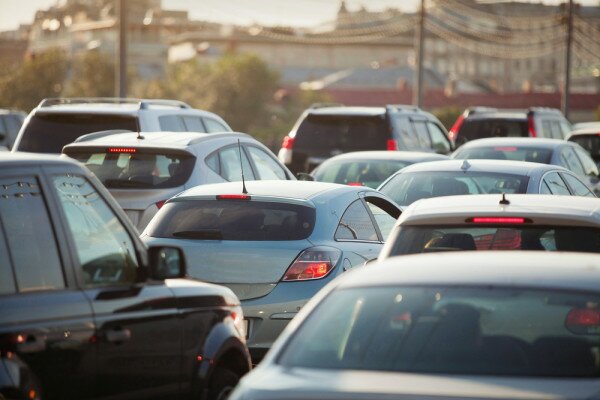 Traffic was heavy on roads in Johannesburg today as motorists avoided the highways that have been subject to e-tolling since yesterday, according to the city's metro police.
HumanIPO reported yesterday on the launch of the controversial e-tolling project, after president Jacob Zuma signed the Transport and Related Matters Amendment Bill into law in September.
"Over and above, people are using alternative routes and they have been avoiding the N1, N3, and N12 since yesterday," the South African Press Association reported police spokeswoman Edna Mamonyane said.
She said traffic on the M1 North to the Johannesburg city centre was very heavy, though this was also affected by problems with traffic lights.
"We cannot say if motorists will eventually get e-tags or not at all," said Mamonyane.
South Africa's ruling African National Congress (ANC) yesterday called upon motorists in Gauteng to register for their e-tags in order to obtain discounted rates, and asked South Africans to refrain from lawlessness.
However, the Congress of South African Trade Unions (COSATU) in Gauteng declared yesterday "Black Tuesday" for the poor and the working class, promising civil disobedience against the policy, including marches and hunger strikes.
The FFP, the Democratic Alliance (DA), the Opposition to Urban Tolling Alliance (OUTA), the QuadPara Association of South Africa (QASA) and civil rights organisation AfriForum have also vowed to continue the fight against the controversial policy.
Image courtesy of Shutterstock.