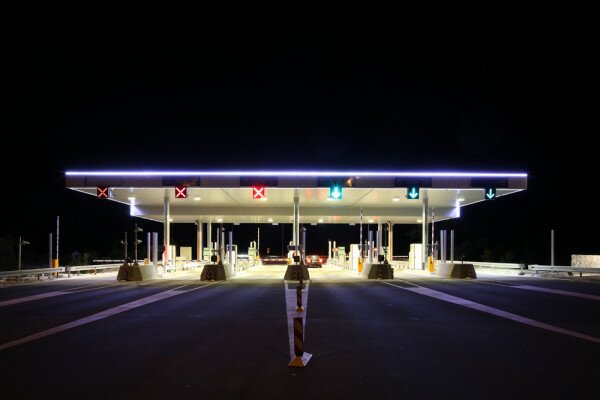 The controversial e-tolling of Gauteng's highways began today after a court action against it was dismissed yesterday.
HumanIPO reported yesterday the High Court in Pretoria struck from the rolls the Freedom Front Plus' (FFP) application to stop e-tolling, saying the applicant failed to make a proper case.
The project began after midnight, following confirmation of December 3 as the launch date after president Jacob Zuma signed the Transport and Related Matters Amendment Bill into law in September.
Opposition is set to continue, however, with media briefings against the launch expected today, with opponents such as the FFP, the Democratic Alliance (DA), the Congress of South African Trade Unions (COSATU), the Opposition to Urban Tolling Alliance (OUTA), the QuadPara Association of South Africa (QASA) and civil rights organisation AfriForum having all promised to continue the fight against the controversial policy.
The South African National Roads Agency (SANRAL) and the government continue to urge motorists to register for an e-tag, with penalties for those that do not.
Image courtesy of Shutterstock.