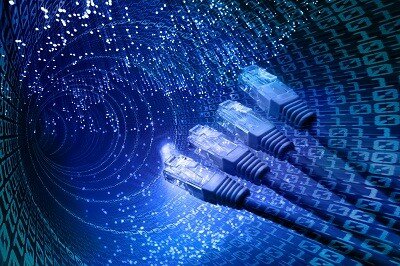 Telkom's wholesale and networks division has announced it is investing ZAR12 billion (US$1.2 billion) in next generation high speed broadband, benefitting the internet service providers (ISPs) which leverage off the Telkom infrastructure.
South Africa's dominant ADSL provider has made several upgrades and price reductions since it settled a Competition Commission case, which demanded pricing commitments and the hiving off of its wholesale business.
"The evolution of the Telkom network is ongoing, and the impact of our deployed infrastructure has done much to grow the adoption of broadband in South Africa," said Alphonzo Samuels, acting managing director of wholesale and networks at Telkom.
"As the country's foremost supplier of wholesale network products and services, we have been committed to enabling our customers to deliver on the connectivity demands that South African's have come to expect."
New generation broadband technology including VDSL, Passive Optic Network (PON) and Active Ethernet are among the areas Telkom is currently investing in.
It is also working to deploy fibre to the home and multi service access nodes to deliver higher speeds.
Meanwhile a Telkom spokesman has confirmed to HumanIPO that it is considering handing back some spectrum to the Independent Communications Authority of South Africa (ICASA) in the future.
"Telkom is continuously assessing the viability of legacy technologies which have reached their estimated useful life," a Telkom statement said.
"In the case of wireless technologies, decisions in regard to the future use/or disposition of the frequency bands which they utilise is part of this process."
The spokesman said as services are migrated to new technologies, unused spectrum would be given to ICASA to be used by other operators.