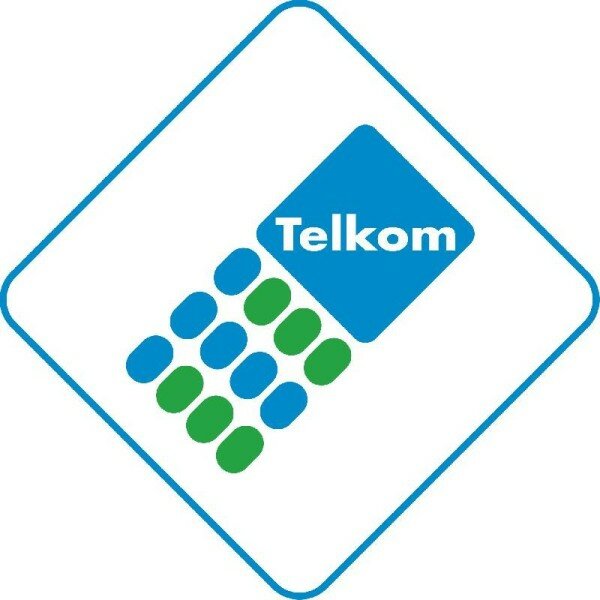 South African part state-owned operator Telkom has appointed Ian Russell as chief procurement officer (CPO), in the latest in a long line of top level appointments intended to revitalise the ailing part state-owned company.
The appointment of Russell will be effective as of February 1, 2014.
"This appointment takes us a step closer to completing the renewal of the top leadership team. Ian's arrival will further bolster a capable and dedicated team that's in place to drive Telkom's transformation," said Sipho Maseko, chief executive officer (CEO) of Telkom.
"For Telkom, procurement is a transformative tool that can stimulate economic and social development in a broad context. I am confident that Ian's vast experience in his field of expertise will help us drive cost transformation as we rebase our third-party spend through consolidation and disciplined vendor control and management.
"Ian will be tasked with the development of more efficient supply chain options that enable us to relentlessly drive down our costs. In addition, he will further drive Telkom's property portfolio optimisation by freeing up some of the capital and reigning in the maintenance costs of these assets,"
HumanIPO has reported extensively on the wave of new appointments made recently, as Telkom positions itself for a fight back into profitability – revealing a 41 per cent increase in profits in the six months ending September 2013 – and to become a viable competitor to private sector operators.
Former managing director of Vodacom Sipho Maseko was appointed CEO in March of this year, alongside the promotion of Telkom MD Brian Armstrong to the position of chief operating officer (COO).
Miriam Altman was appointed head of strategy in May of this year, followed by the appointment of Len de Villiers as chief information officer (CIO) in October and Enzo Scarcella as chief marketing officer (CMO) in November.
The position of chief technology officer remains to be filled.
Russell is currently the outgoing head of procurement for South African Breweries, and has previously held a number of top positions within Absa and Barclays.
"I am hugely excited by the opportunity to become part of Telkom's turnaround journey, and am looking forward to driving procurement best practice across Telkom's supply chain to drive lower operating costs and improved margins," said Russell.