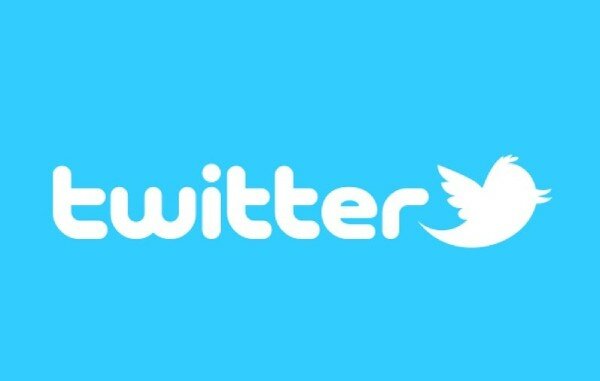 Twitter has linked up with Singapore-based startup U2opia Mobile to make its service available to users in emerging markets on phones without internet access.
U2opia Mobile already has similar linkups with Facebook and Google Talk, with more than 11 million people using its Fonetwish service.
Reuters reports chief executive and co-founder Sumesh Menon as saying it will launch its Twitter service in the first quarter of next year.
Through the service, users dial a simple code to get a feed of trending topics on Twitter without the need for a data connection, he said. U2opia uses the Unstructured Supplementary Service Data (USSD) protocol, which does not allow viewing of pictures, videos or other graphics.
The company is targeting users in emerging markets, eight of of 10 of whom do not have data access on their phones.
"For a lot of end users in the emerging markets, it's going to be their first Twitter experience," Menon said.
Twitter, which went public earlier this month, said in September it would begin introducing and removing more features, sometimes on a daily basis.
HumanIPO reported last month Twitter had launched a media website dedicated to best practices on the social networking site, seeking to allow government, news websites and non-profits among others how to increase their impact through Twitter.
The company, however, gave up on its experiment to allow one user to direct message another even if they are not following each other after a restricted pilot.