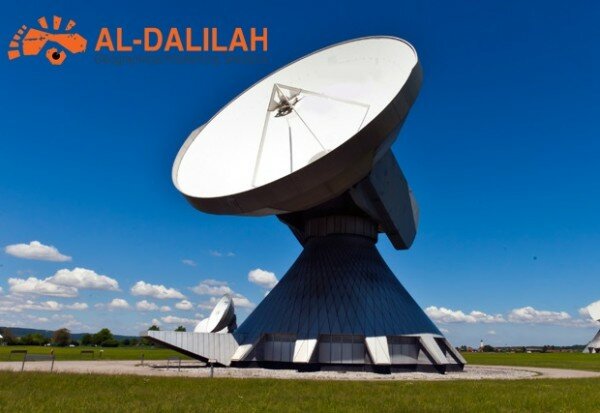 Nano Technologies, a Qatari firm founded and run by Egyptian Ahmed Fawzi, has developed a crisis management system named Al Dalilah, which uses satellite information and other technologies to organise first responders and rescue teams in a crisis situation.
HumanIPO reported last month Al Dalilah was one of four African innovations chosen to present their ideas to the International Telecommunication Union's (ITU) Telecom World 2013 with the possibility of winning up to US$10,000.
Al Dalilah seeks to promote the efficient exchange of information and avoidance of human error in a disaster situation by tackling problems in field data collection, security and coordination of task forces.
"Nowadays approaches are based on ancient technologies," Fawzi told HumanIPO. "The data is being collected by paper maps which are impossible to use in difficult weather conditions, they are a source of misunderstandings and it is difficult to post-process the collected data."
He also said the coordination of task forces is mostly completed using voice communication, with almost 70 per cent of the traffic spent on locating team members and describing terrain.
"With Al Dalilah it is possible to share via interactive map in one piece of data the information which is hardly describable by vocabulary of words," Fawzi said. "It extends the communication channel from one dimension – voice – to more than five – geographic location, shape, text, picture, pictogram, and even more."
Fawzi said in this way Al Dalilah improves the speed and accuracy of communication, quickening and simplifying the decision making process through online mapping, protective tracking and dynamic navigation.
Earlier, basic versions of Al Dalilah have been already deployed in the field, in Haiti in 2010 and Japan in 2011, where it collected more than 2,000 situation reports.
"With Al Dalilah we want to address the global market by building a network of business partners across the world and reach our mission of saving lives by modern unutilized technologies," Fawzi said.
Fawzi left Egypt in 2005 for Qatar in search of work, and founded Nano Technologies a year later, originally providing transparent touchscreens for shops before moving into assistive technologies. Now he describes Nano as a "Technology Research and Development Lab", working on developing concepts that make use of underutilised technologies.
It currently has 22 active accounts in Qatar, Czech Republic, Romania, Japan and Dubai.