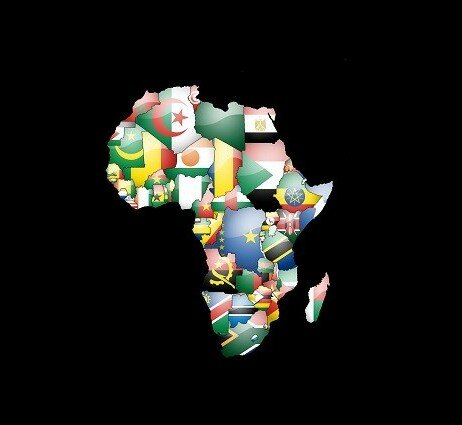 CC image courtesy of The World Bank.
Infrastructure development, public private partnerships (PPP) and driving demand are among the key necessities to make broadband affordable in developing countries, according to Joshua Goldstein of the Alliance For Affordable Internet (A4AI).
Speaking at an open session dedicated to the A4AI at the Information and Communication Technologies and Development (ICTD) conference in Cape Town today, Goldstein said while promoting competition was useful it is not the "silver bullet" some people make it out to be.
HumanIPO reported yesterday (Monday) the A4AI had published its first report which showed African countries were leading the developing world with regards to internet affordability.
"We see that most countries are actually pretty good at introducing competition, but that alone is not necessarily a precursor to affordability," Goldstein said.
"We are not sure that this is the driver. It is a necessity, but it is not sufficient."
Regarding public private partnerships (PPP), Goldstein said this was vital to improve infrastructure which was still lacking inland although good progress has been made in the past few years with connection to numerous submarine cables.
The A4AI expert highlighted Rwanda's recently signed partnership with South Korea's KT Corp to push out LTE in the East African country.
Increasing demand for services in rural and underserved areas by policymakers and regulators will also help encourage network operators to extend services to those regions, which are currently not economically viable to serve.