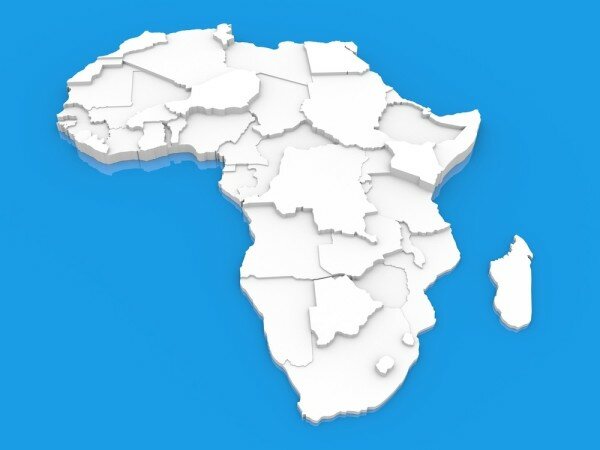 Sonia Jorge, executive director of the Alliance For Affordable Internet (A4AI), has told HumanIPO the organisation's first report on broadband costs across developing and emerging countries is just the beginning and the more hands-on work begin nows as it looks to liaise with governments and regulators.
The A4AI published its first Affordability Index yesterday (Monday) at the sixth international conference on Information and Communication Technologies and Development (ICTD) in Cape Town, and, speaking to HumanIPO, Jorge set out how it would move forward from here.
The Nigerian Ministry of Communication Technology is the first government institution to begin a formal relationship with the alliance, although it is also currently in discussions with Ghana about how it can support broadband strategy there also.
Bosede Olaniyi, assistant director for policy and planning at the ministry, discussed at the conference how they were already taking on board advice from A4AI and involving it in discussions and policy formulation.
Jorge praised this move and said she hoped to work with more governments in the future, although conceded they had to approach discussions with care.
"The memorandums of understanding (MoU) with the countries are first and foremost an agreement to support the process of regulatory reform," Jorge said.
"In different countries the format and the model will vary depending on the situation in that country. We really make sure that when we support the country on any kind of policy we can see that there is a clear vision and we have brought multiple stakeholders together."
Regarding future reports, Jorge said A4AI would begin producing and publishing more in-depth case studies on countries to begin painting a bigger picture of the respective regulatory and policy environments and the effects they have.
This way, she said, A4AI will be able to make better informed judgements and predictions on how different countries can go about increasing access as well as reducing costs of broadband.
"We want to do research that is very solid and robust, but at the same time we want research that creates practical results and understanding so if a minister comes to us and says 'What does your research show us about specific areas' then we can show them," Jorge said.
A4AI's global sponsors are Google, Omidyar Network, USAID and the UK DFID, with members from the private sector including Facebook, Cisco, Microsoft and Yahoo!.