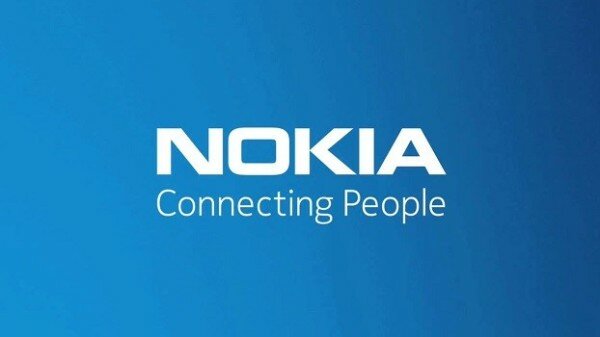 Nokia is building its own Android-powered phone, codenamed "Normandy", according to a report, though it is unclear if it will ever see the light of day once Microsoft's acquisition of its mobile section is completed.
The Verge quotes "multiple sources familiar with the company's plans" as saying the handset is being designed as the next step in low-end phones from Nokia, and is being tested with a "forked" version of Android unaligned with Google's own version.
HumanIPO reported in September on Nokia's announcement it was to sell its Devices & Services section to Microsoft for US$7.36 billion, with the Finnish firm describing it as "the best path forward for Nokia and its shareholders". The deal has since been approved by shareholders and the United States Federal Trade Commission. Nokia already uses Microsoft's Windows Phone operating system (OS) on its current devices.
However, according to the report, Nokia has been developing the phone regardless of the planned sale, though it remains unclear whether it will release the handset before finalisation or indeed whether Microsoft will be willing to push ahead.
The Verge's sources said "Normandy" seeks to give low-cost devices access to more traditional smartphone apps.