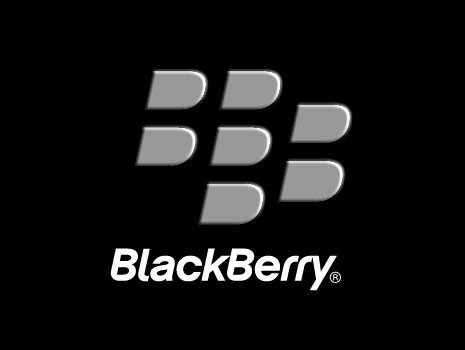 BlackBerry has announced three new executive appointments to strengthen its strategy, marketing and operations, as it looks to implement a turnaround under interim chief executive officer John Chen.
James S. Mackey has been appointed executive vice president for corporate development and strategic planning, having previously been head of corporate development at SAP, while Mark Wilson has been named senior vice president of marketing, joining BlackBerry in January from Avaya.
"Jim and Mark are important appointments for BlackBerry as they bring extensive experience and add the necessary leadership and depth that will help us drive our transformation," said Chen. "I have worked extensively with both of them in the past, have the utmost respect for their experience and accomplishments, and we have developed close and trusted relationships with each other that will enable us to cohesively manage the changes required to reshape BlackBerry."
Meanwhile, John Sims will join the company as president for global enterprise services, also from SAP, where he headed up the mobile services business.
"I am pleased to welcome such a seasoned executive as John to BlackBerry to help lead our key business operations through our ongoing reorganization and transition," Chen said.
"His extensive experience in transforming businesses, redefining brands and motivating teams will be a tremendous asset to BlackBerry as we reshape the company to be more nimble and focused.  The changes we are making demonstrate our commitment to innovating for current customers who count on BlackBerry, and the new users who are just learning how powerful and compelling the BlackBerry 10 platform can be.  John will be central to all of those efforts."
BlackBerry has also announced that BlackBerry Messenger (BBM) will soon come preinstalled on the LG G Pro Lite after it agreed a bundling agreement with LG Electronics.
HumanIPO reported earlier this month BlackBerry had issued its second open letter to customers in three months, in which Chen promised the company was "very much alive" and would be refocusing on its roots.
The company previously released an open letter to its customers in October, after reporting severe losses in September, during which it said it was "fighting for [its] business every day".
In the latest letter, Chen, who took over from the departing Thorstein Heins last month, writes: "You're hearing a lot of noise in the market about BlackBerry. MDM vendors are undoubtedly inviting you to webinars and enticing you to switch off your BES. We want to set the story straight about BlackBerry in the Enterprise, both for our existing customers and for those about to implement BYOD and MDM. We are very much alive, thank you."