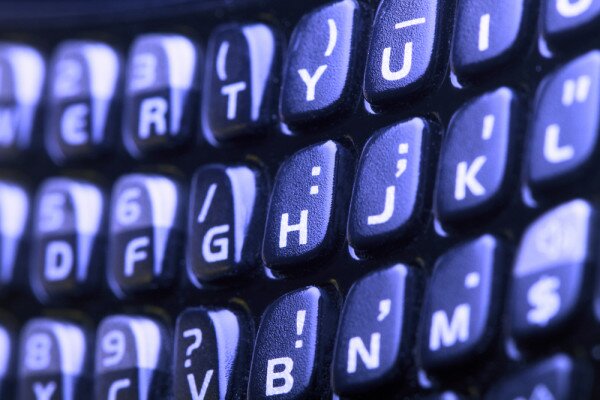 BlackBerry has cancelled plans to sell itself to its majority shareholder Fairfax Financial Holdings, but will instead raise US$1 billion in convertible debentures from a group of private investors, the company has announced.
Fairfax Financial Holdings is one of the entities which will invest in BlackBerry, committing to acquire US$250 million of the debentures – an unsecured debt instrument, which can be converted to BlackBerry shares – at US$10 per common share.
If all the debentures comprised in today's agreement were converted, the shares issued would amount to 16 per cent of the total currently outstanding common shares.
The debt instruments will last for seven years.
The company also revealed that chief executive officer Thorsten Heins will step down on completion of the deal, which is expected to take two weeks.
"Today's announcement represents a significant vote of confidence in BlackBerry and its future by this group of preeminent, long-term investors," said Barbara Stymiest, chairperson of BlackBerry's Board.
"This financing provides an immediate cash injection on terms favourable to BlackBerry, enhancing our substantial cash position.
"Some of the most important customers in the world rely on BlackBerry and we are implementing the changes necessary to strengthen the company and ensure we remain a strong and innovative partner for their needs."
The announcement comes following long-standing expectations that BlackBerry was to be bought out by Fairfax, but reports earlier today suggested Fairfax was struggling to raise the finances necessary for the acquisition.
The deadline for financial negotiations of Fairfax's potential buyout – and for other external bids for BlackBerry – was set for today.
"The BlackBerry Board conducted a thorough review of strategic alternatives and pursued the course of action that it concluded is in the best interests of BlackBerry and its constituents, including its shareholders," Stymiest said.
Heins will be replaced by John Chen, who will act as interim CEO while BlackBerry recruits a new full time CEO. Chen will also be appointed executive chair of BlackBerry's Board of Directors.
"I am pleased to join a company with as much potential as BlackBerry," said Chen.
"BlackBerry is an iconic brand with enormous potential – but it's going to take time, discipline and tough decisions to reclaim our success. I look forward to leading BlackBerry in its turnaround and business model transformation for the benefit of all of its constituencies, including its customers, shareholders and employees."
Image courtesy of Shutterstock.