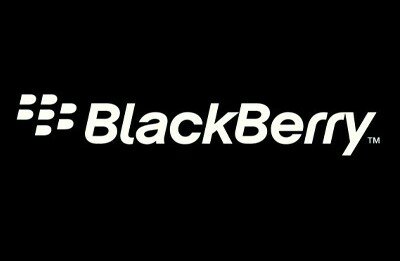 Former Apple chief executive officer (CEO) John Sculley is considering a bid for BlackBerry, joining a number of potential suitors for the ailing Canadian phone manufacturer.
The Globe & Mail reports unnamed sources as saying Sculley was mulling an offer, though Sculley himself would not comment on the matter.
Sculley, who has also previously run Pepsi, told the newspaper he was a fan of BlackBerry and said management experience would be crucial to turning the company around.
"The only thing I would say is, I think there's a lot of future value in Blackberry," he said.
"But without experienced people who have run this type of business, and without a strategic plan, it would be really challenging. Whoever buys it would have to have a strategic plan that was credible and could succeed, and they would want to have an experienced team that would be able to implement that plan."
HumanIPO reported earlier this week Chinese computer manufacturer Lenovo has signed a non-disclosure deal to examine BlackBerry's books, according to a Wall Street Journal report.
BlackBerry said in August it was looking at the possibility of a sale, while at the end of September it was reportedly close to a US$4.7 billion buyout led by Fairfax Financial.
At the end of September the company reported a second quarter loss of US$965 million, subsequently cutting its workforce by more than one third, while it has also written an open letter to its customers talking up its credentials and emphasising they can still "count on BlackBerry".
BlackBerry has been losing out to the iPhone and Android devices in recent years, while its new line of smartphones, running on the BlackBerry 10 operating system (OS), have failed to produce a turnaround.
BlackBerry's strategic decision to go private could still be threatened, despite there also being reported interest from the likes of Cisco, Google and SAP, by a class action lawsuit filed, seeking to represent thousands of shareholders who purchased stock between September 27, 2012, and September 20, 2013.