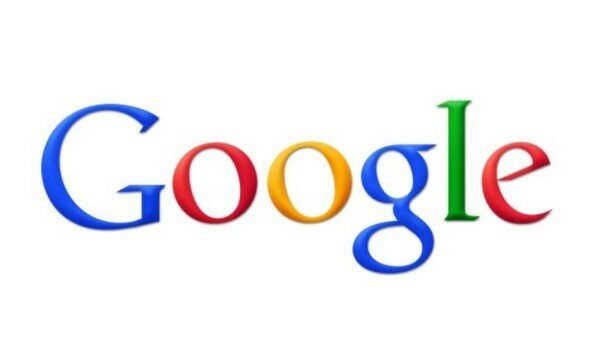 Google has acquired Bitspin, known mainly for its Android alarm clock Timely, as it continues a flurry of recent acquisitions.
In a statement on its website, Bitspin said: "We're thrilled to announce that Bitspin is joining Google, where we'll continue to do what we love: building great products that are delightful to use."
Bitspin assured users Timely would continue to work in the same way, and thanked users for their support. No details of the deal have yet emerged.
Recent Google acquisitions include Flutter, Wavii and Waze, as well as a number of robotics firms. Another recent acquisition, near-field communication (NFC) app Bump, recently announced it would be discontinued so as to focus on projects within Google.