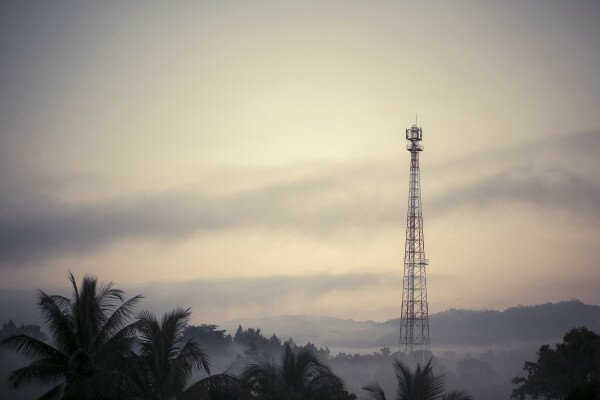 United Arab Emirates (UAE) telecoms firm Etisalat has hired South Africa's Standard Bank to advise on the planned sale of up to 2,500 mobile phone towers in Nigeria, a report claims.
According to Reuters, banking and industry sources have confirmed both the planned sale of towers in Nigeria and Standard Bank's selection as advisor.
With Etisalat owning an estimated 2,500 towers in Nigeria, the sale could raise up to US$400 million.
Reuters said its sources said Standard Bank has been appointed due to the bank's "local presence and expertise" in Nigeria.
HumanIPO reported at the end of 2013 there is an increasing sector wide shift among mobile network operators across Africa to leasing mobile towers rather than owning them outright, given the high costs associated with tower maintenance as well as the related infrastructure requirements, such as security and building roads for access.
"With a price tag of up to US$200,000 in some cases, to build a tower in Nigeria, including the cost of obtaining all necessary permits, acquiring land and providing private power supply, the industry is capital-intensive and potentially worth tens of billions of dollars," Stuart Little, director of solutions marketing at Aviat Networks told HumanIPO, explaining the trend.
In July, Vodacom offloaded 1,149 towers to Helios Towers Tanzania, with reports suggesting the sale was worth US$75 million.
In an interview with HumanIPO, the chief financial officer (CFO) of Helios Towers Africa revealed the company expects to make further infrastructure acquisitions across the country over the course of the year.
MTN Group, which had previously revealed an intention to sell 1,175 towers to a third party, saying its research suggested the sale would save it US$2 billion over ten years, last month sold 1'228 mobile network towers in Rwanda and Zambia to IHS Holdings.
Bharti Airtel may also opt to sell its US$1.8 billion tower business across Africa, according to reports surfacing in November.
Image courtesy of Shutterstock.