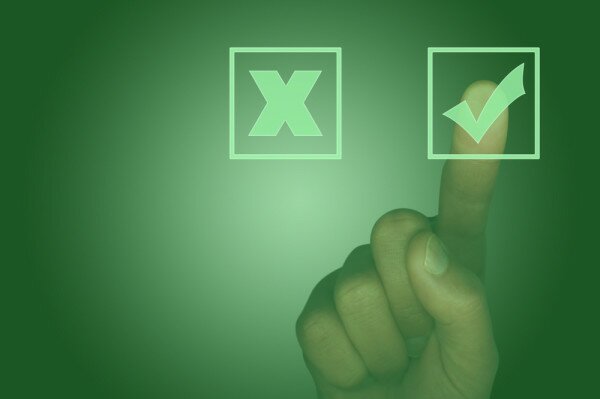 Electronic voting will not be used in Nigeria's 2015 general elections as the constitution prohibits it, the chairman of the Independent National Electoral Commission (INEC) has said.
Professor Attahiru Jega said e-voting is contrary to the constitution, and given the time constraints, it is unlikely any constitutional changes will be made in time to implement e-voting in the 2015 elections, reports the Daily Trust.
"The constitution prohibits electronic voting and unless the Electoral Act is changed, there is no way we can have it. We shall check to see if it is feasible but it is unlikely that we will have electronic voting in 2015," said Jega.
Jega said the INEC has reviewed the Electoral Act and submitted recommendations for amendments to the National Assembly, which it expects will be implemented.
Nonetheless, given the time constraints of preparing for an election to take place next year, Jega said new practices are unlikely to be introduced.
"All of us are aware that time is of essence. A lot of work needs to be done and there is little time," he said.
E-registration has been adopted in Africa for a number of elections, including the Kenyan presidential elections held in 2013, while Tanzania and Ghana decided biometric voter registration will be adopted in the countries' 2015 and 2016 elections respectively.
HumanIPO reported the electronic system in Kenya experienced technical difficulties, resulting in a rush to manually transmit votes and delays in the counting process.
South Africa has also decided against the implementation of e-voting in its upcoming general elections, with the Independent Electoral Commission (IEC) saying electronic voting could compromise the integrity of the voters' roll and as such is ruled out for the country.
Image courtesy of Shutterstock.